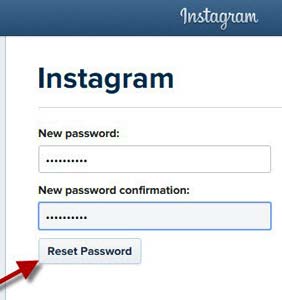 All of us can get in situation when we make some online account while in hurry (Like social media / email / game account and so). And then we rapidly make some password that we think we will easily remember. But unfortunately because of being hurry after some time it just disappears from our mind. Find yourself being one of these? xD
Today we will talk about Instagram and how to recover back your hacked/forgotten login password.
IG (Its abbreviation) is in the top of social networks where people forgot their password to log in their profiles. Why? Because this social network is intended just for mobile using at first. And desktop version still doesn't have that much options like when you use Instagram from your mobile app. And because app doesn't require you to type your password every time you want to login, it's normal one will forgot it after some time pass. I forgot mine three times already! But luckily recovered it back successfully because I use my email attached to it all time.
Method 1: Using special software (Example: How to Hack Instagram Account | Extreme Programming)
This is most fastest way to get your account details without knowing email address. Very useful for people who can't remember which email ID they've (more…)